Here's the other half of the school valentines I found. These are all food focused valentines that are safe for my family. If you want food free options click
here.
As with the last post, I'm just going to add the link to each page under the picture.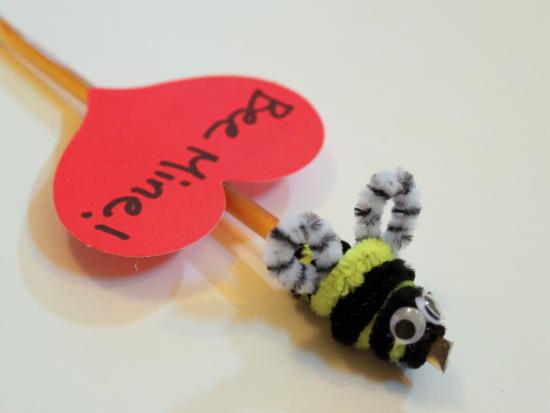 I would use boxes of juice for this.
No link here. You can just add a sticky label that says "Valentine I'm hooked on you"
Valentine, you make my heart flutter
I would use dum dums
This one was on pinterest and didn't have a link, but I love it. OK, totally off topic, but I'm working on candy bars again! My current experiments are milky way and twix. Once they are perfected, I'll definitely share.