Happy Tuesday everyone! My daughter has been having weird reactions to the high pollen levels this year, and I'm pretty sure it's affecting her eating. One of the few things she has been more than happy to eat this week is oats. I found a recipe over at
chocolate covered katie
for oatmeal raisin cookies that are free of the top 8 allergens. I haven't made these yet, but they are next in line after we finish the pink lemonade cupcakes.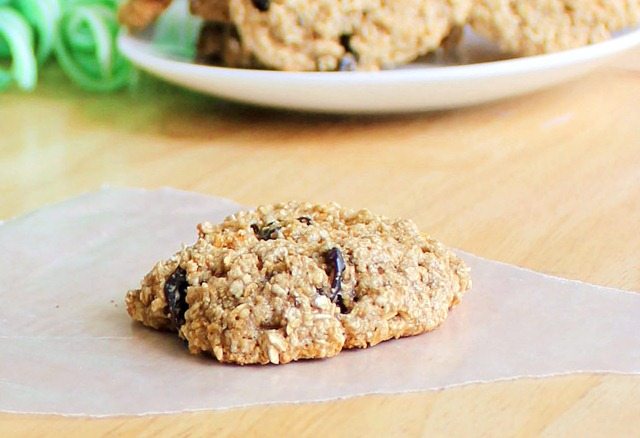 I also found a recipe for a smoothie called Pumpkin Pie Monster over at
Oh She Glows
. In her recipe she uses almond milk, but just use your choice of milk substitute and it can be adapted for almost anyone. My daughter has been losing weight this spring also, so I am adding some flax meal to her smoothies to try to gain some back.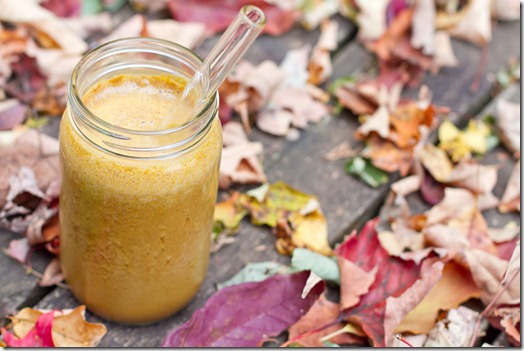 Hope you all are having a great week. See you on Saturday.